I really love handmade decorating. For one I've never had a large decorating budget so using less expensive materials to make a space my own has been my mode for as long as I can remember. But I feel like you have a stronger connection to your home when you take the time to work on a project rather than buying every piece. And thirdly I don't feel as bad when I get tired of whatever it is and change things up. I haven't dropped big money on something and don't feel obligated to keep it. These are a few of my favorite handmade projects.
I know not everyone feels like they have time or can make their own handmade decorations but it is still important. If you can't make your own consider buying handmade and supporting a local or indie artist. They make some really cute stuff!
Here are some handmade etsy finds.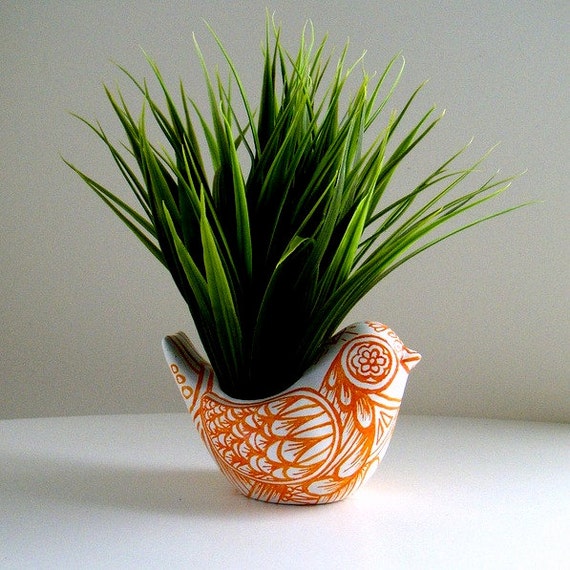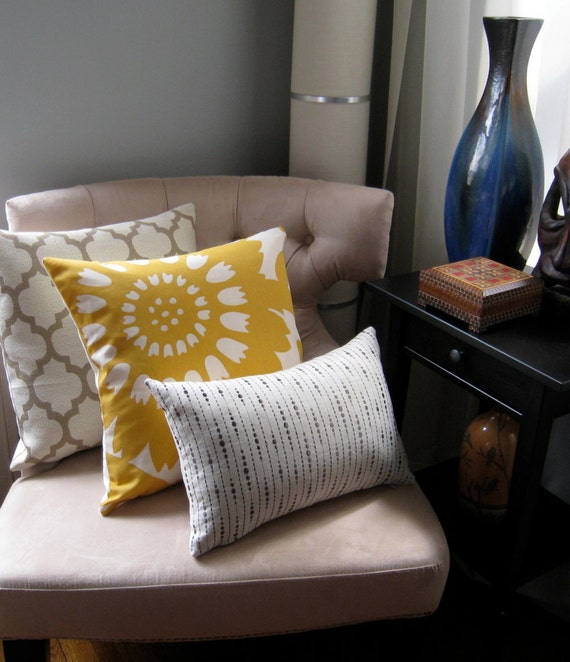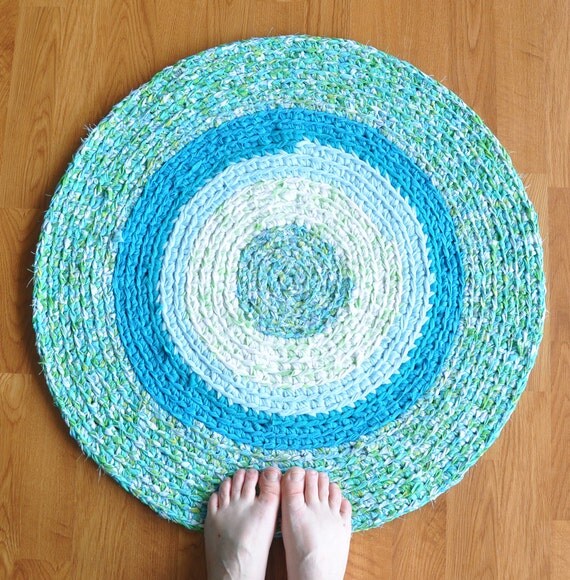 Have a great weekend!